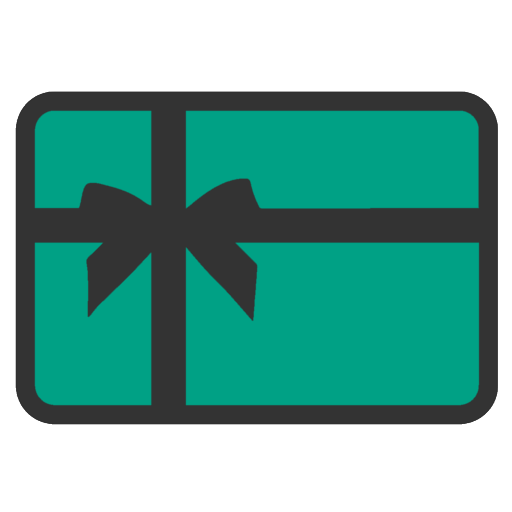 1 - Enter Card Info
Enter your gift card number and pin. Don't worry- they won't be stored unless you accept an offer.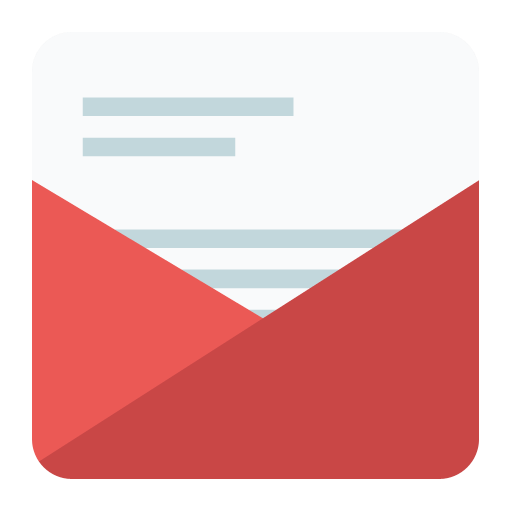 2 - Get an Offer
We'll check your card balance, and if everything looks good offer you BTC for the card. Offers are typically between 60-80% of the balance, and vary based on demand.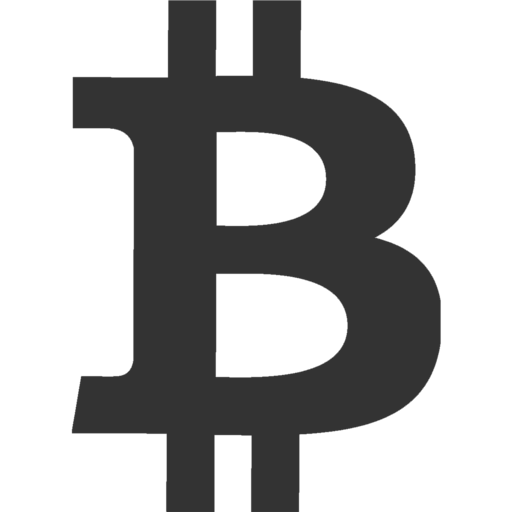 3 - Get Bitcoin
If you accept, we'll debit the gift card and credit your account. You can then withdraw your balance to a bitcoin wallet, and throw the empty gift card away.